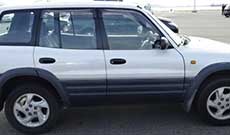 The classes of self drive rentals range from compact saloons, to small SUVs, to large SUVs. This enables us to provide efficient and hassle-free services, saving on difficulties that arise from additional charges after a rental period.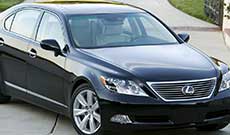 Chauffeur drive rentals are offered at highly competitive rates and are therefore an attractive proposal for car rental in Africa. This is of course not to mention the difficulty that some hirers experience due to poor roads. Chauffeur drive is offered as an alternative for all classes of self drive cars as well as for 8- and 25-seater minibuses and Safari Landcruisers which are given out on chauffeur drive only.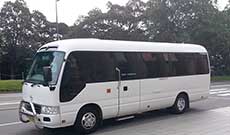 8- and 25-seater minibuses
For larger groups, the option of hiring a minibus is provided for. The two options that are available are for an 8-seater or a 25-seater minibus. These buses are generally used for transfers but are also good for longer trips within the countries. These minibuses are only available on a chauffeur drive basis.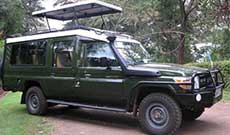 Safari Land cruisers are custom made passenger vehicles carrying either 5 or 7 people. These are rugged 4 wheel drive vehicles that are built to handle even the very difficult terrain, and are primarily used for touring the game reserves. Safari Landcruisers are only offered on a chauffeur drive basis.