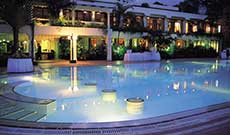 Set amongst the lush-green abundance of extensive tropical gardens, looking out over the gentle green avenues of Central Park and commanding a panoramic view over the glittering towers of downtown Nairobi, the Serena Hotel enjoys one of the finest locations in the city.
---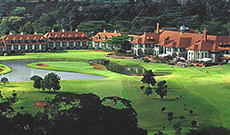 Windsor Golf & Country Club
The Windsor Golf Hotel & Country Club is a cluster of impressive Victorian style buildings with 130 deluxe rooms comprising twins, doubles, studio suites and cottages all overlooking our spectacular 18-hole championship golf course and are tastefully decorated with five-star amenities in each room
---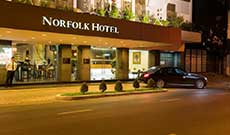 The hotel is still the traditional starting point for safaris and the Lord Delamere Terrace is modern Nairobi's most famous meeting place, where drinks and light meals are served continuously from morning until midnight.
---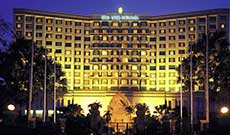 A FIVE-STAR ICON IN THE CITY CENTRE InterContinental Nairobi has for years been an oasis of luxury for business travellers as well as those who want to experience the wonders of Africa.
---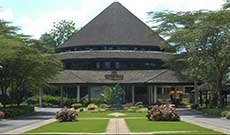 situated 10km outside Nairobi city centre. The hotel has a tremodious range of facilities.The Safari Park Hotel & Casino stands in 50 acres of beautifully landscaped gardens incorporating a wide variety of indigenous trees, and offering sanctuary to a startling array of birds and butterflies.
---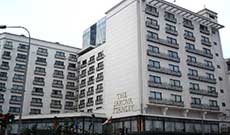 Among the many hotels in Nairobi, The Sarova Stanley, a 5 star hotel, business and wifi hotel in Nairobi has hosted some of the world's most recognizable names of acclaimed actors, authors, world leaders on royal and state visits to Kenya.
---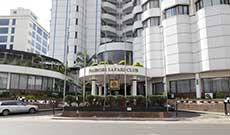 Nairobi Safari Club(All suite)
The 5-Star Nairobi Safari Club is Kenya's only all suite hotel, offering luxury accommodation to Business visitors, Safari Adventurers and Conference.
---
The Panari Hotel is the Kenya's latest state-of-the-art hotel along Mombasa Road. The hotel is conveniently located within five kilometers
---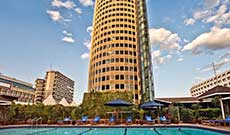 In the city's heart, the Hilton Nairobi hotel is next to the craft market and 25 minutes' drive from Jomo Kenyatta International Airport.
---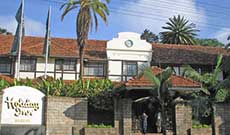 Situated in the popular shopping and residential suburb of Parklands, close to the city centre, the Holiday Inn Nairobi is only 20km from Jomo Kenyatta International Airport and offers a full range of services and facilities.
---
A comfortable & well equiped garden hotel, within five minutes drive from Nairobi - Kenyans capital city-. it keeps you away from the noise.
---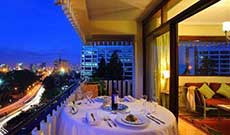 One of Nairobi's best-kept secrets is the particularly attractive Panafric Hotel. Panafric is set in spacious natural gardens less than a kilometre from the City centre.