Ticketing
Air Ticketing - Boma Travel Services ltd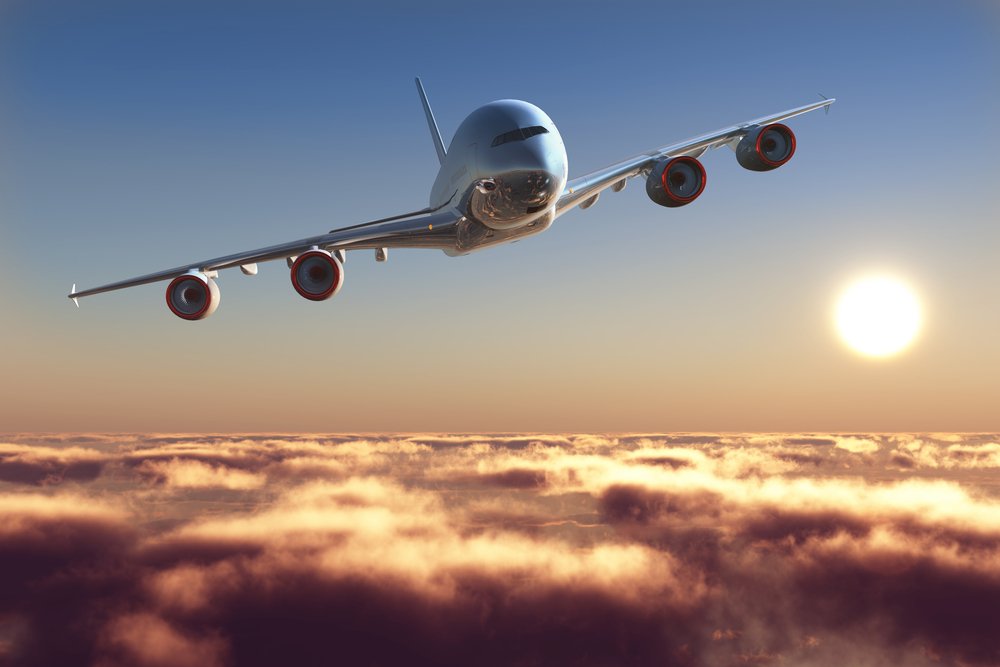 We are a travel agent that you can fully rely on to manage all your travel related services.
Apart from booking and issuing clients travel tickets across the world, we also do the following
Advise clients best available fares and routes
Advise clients on travel restrictions along the way; so we are travel consultants to our clients
Provide clients travel insurance, if you have not already arranged your own. This is in line with our well thought out strategy that revolves around customer care and full satisfaction.
We take care of all Airport transfers to our clients
We arrange accommodation for our clients
We listen to clients' preferences and appropriately offer our recommendations
We inform clients of any changes/alterations/delays, should there be any, to ensure our clients get minimum inconveniences from our service providers i.e. airlines, insurers, e.t.c.
We arrange visas for clients on request. We are aware that you are busy and may not have that time to run around for your visa. It is our duty to ensure you keep doing your work as we facilitate your travel
We enter into relevant service agreements with third parties in the service industry to ease our operations and therefore service to our clients
We follow up on all our clients to ensure they have enjoyed not only our service, but their travel, which informs our choices of the best service provider in the industry and so enhancing our consultant status in the market.
We are available on call/duty 24hours, be it weekday or weekend, Night or day, or even public holiday. Our staffs are always on hand to serve you with the best option at the time. We have standby personnel in strategic locations, in Kenya and around the world to ensure quick and efficient service that meets the need of our clients.
We arrange the best rates for our clients. We have very special relations with airlines, especially regional ones. This affords us the luxury of negotiating good deals on fares and accommodation for our clients.
We are IATA certified with CIP that allows us to issue tickets for all local and international airlines, including:
International Airlines
British Airways
Virgin Atlantic
Kenya Airways
KLM
SN Brussels
Qatar Air
Emirates
Egypt Air
Turkish Airlines