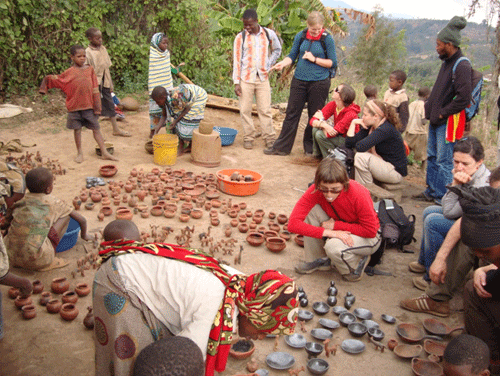 Local currency can be used for all transactions including port fees, airport tax, national monument fees, and hotel and restaurant bills. The local currency is the Tanzanian Shilling (TSh) and at the time this guide was printed the rate was at 680 per dollar but expected to settle to about 640. Credit cards are accepted at large hotels and restaurants only.

There are Visa/MasterCard Assistance Points, which allow for cash advances, at Mtoni Marine, the Mtoni Marine office next to the Serena Inn, and at Mbweni Ruins Hotel. Cash advances include a $5 service charge, are transacted at unfavorable rates, and may not be available if the power or the phones are down.

Travellers' Cheques are accepted at large hotels and restaurants and can be exchanged for local currencies at Bureaux de Change as long as you have your passport with you and the Cheques are properly signed.
---